What happening....
All updates are now on www.nakedracing.com
or follow updates on Twitter http://twitter.com/nakedracing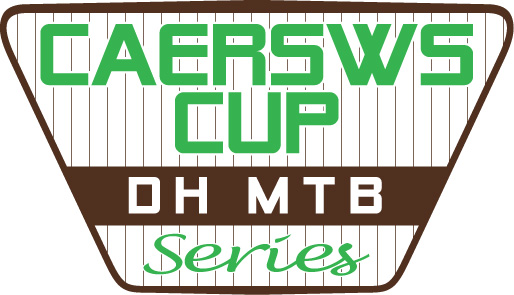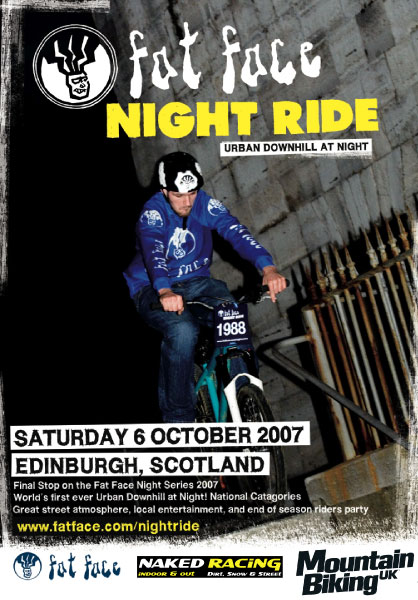 Freerange Sports Optics National 4X Series
Full details here www.nps4x.com
DOWNHILL RACES 2007
Just two races for this year.
Next year we will be back with a full series.
Cearsws Cup in July 2007
Weekend of 28/29th July details here
Urban Downhill Edinburgh
Saturday 6th October 2007
3k Prize Money
Night time race & Big Fat Face Party

Full details and entry forms will be relased soon.
for info and the last downtown race here
Dialled Bikes Indoor Winter Series 2007
Indoor racing ???? here
MOTOSTIK


Its the must have play thing for 2007 see more


Midland Champion 2005
Life in the old man yet!
Chris Roberts is the 2005 Midland Downhill Veteran Champion!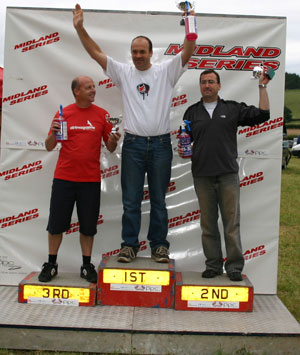 National 4X News
Round 4 of the NAtional Series get you free entry into NASS, you need to pre enter and you get free entry for you and one person plus camping which adds up to about £80 saving for the Weekend!.
Two round of the sereis held there this year with a new bottom section put in for the last round really sorted a few people out, both weekends saw some excellent racing with the last race even being dry and sunny and no cars got stuck! full results on www.supeseries.net


Royal Leamington Spa is going to host the Nat Champs this year, the course built only a few months agon by Phil Saxsena and his team will get it first race on the Saturday for rd3 of nps then Sunday it hosts the Nat Champs.
Snow Cross 2005
We have invited the UK's best riders to descend on the Xscape Snow Slope on Jan 21st for the inaugural Snow-X race! Scott Beaumont, Dan & Gee Atherton and more will be battling it out for the £1,000 first prize. More Details xxxxxxx


Mini Bikes - pictures and video from Lee Brockhurst >>>

4 X FOUR CROSS
Might be some indoor 4X races early 05, might even make an indoor series of it through the winter... More details soon.............
Uplift Days Cearsws
Start the new year with good blow out of the xmas turkey on Sunday 2nd January 2005
This is a private forest so these are your only chance to ride the courses. booking form upliftdh booking form



The series final at PORC was a real nail biting affair,
The series title was down to the wire with Scott Beaumont needing to beat Martin Ogden to win the series for the 2nd time.
After the second moto scot beaumont finished 3rd and needed to win his last moto to go throught to the final, if fact the whole series rested on this moto, if scot did not win, the series would be Oggies for the taking, The gate dropped and Scot got the snap leaving oggy to get tangled up in the first corner, Scot took the win with Will Longden in sceond place.
The Final, Scot Beaumont, Will Longdon, Martin Oggden and Ducan Ferris, The first corner again caugh Oggy and Duncan, Will took the win and Scot came in second to take the Series Title for the 2nd time.
Will Scot make it a Hatrick in 2005? there are lots of new riders moving up from senoirs that will try and take the crown.


Canopies
We now have the latest range of Aluminium Canopies.
They can be delivered to any of the major race series in 2006. New range of sizes 3x3, 6x3, a massive 8x4 and the top of the range 6m Hexagon. Please call for prices tel 07702 826260